SEO Liverpool by Derek Booth
Are you happy with your

Google Rankings

or would you benefit from a review by an expert SEO consultant?
SEO Service in Liverpool
I have been doing SEO since 1998 and spoken at SEO Rockstars and the first ever White Hat v Black Hat SEO Conference.
Would you like to benefit from the many years of SEO Experience I have gained?
Keyword Research Using PPC Fishing*
Fully Optimised Landing Pages
Transparent SEO Practices
High Level Strategies
Proven ROI Results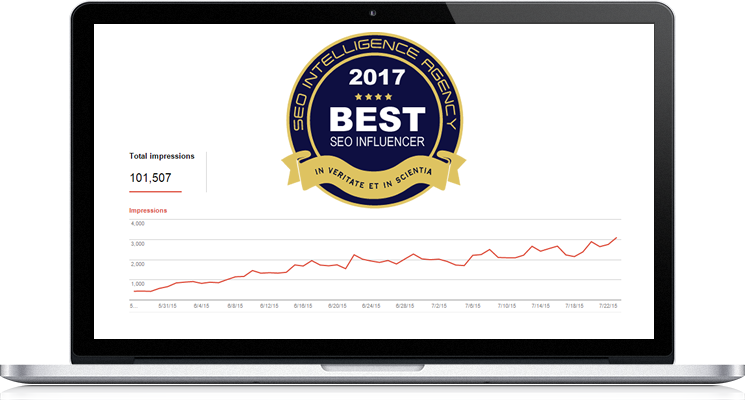 What to Expect From SEO Services
All work is carried out ethically and on a transparent basis.
SEO Audit
Full technical and on-page SEO audit including hosting, server set up, website coding, analytics, Google set-up, keywords, on page SEO, content and strategy.
Search Visibility
Are you being found in search engine results (SERPS) by users as well as reporting software? Ranking high for ineffective search terms is pointless.
Flag Quick Wins
There are usually some quick wins available whilst a longer term strategy is worked on. Optimising for instant results without harming the long term plan is a key factor.
Local SEO
Ranking for generic keywords nationally may not bring you the rewards you were expecting locally. SEO in Liverpool should produce results for your audience.
On-page SEO Adjustments
Tweaking on-page can make a very big difference, site structure and internal linking are a key part in any SEO strategy and should not be done haphazardly.
SEO Consulting & Advice
Fully supported during the SEO process. Reporting and updates available upon request covering all aspects of SEO.
SEO Pricing
Most popular plans and prices for our online marketing services.
All SEO plans include Google set-up, analytics, monthly reporting and Open Graph tagging.
SEO Consulting
On Site SEO Liverpool
One-to-one or Group
Help & Advice or Blueprint
Minimum 3 Hours
Follow Up Support
Local Citations
On Page SEO
City Optimised Pages
3 Month Minimum
Phone & Email Support
SME SEO
Citations Monthly
Technical SEO
On-page SEO
6 Month Minimum
Phone & Email Support
Ecommerce SEO
Product & Category Optimisation
Technical SEO
Structured Data Optimisation
6 Month Minimum
Phone & Email Support
Why Not Get in Touch
Still have Questions about the Liverpool SEO services?
Contact me using the form below
Search Engine Optimisation Liverpool
Derek Booth
Old St. Lawrence School
Kirkdale
Liverpool
L4 3TQ
Make a Video Call
@booth-derek
Follow on Twitter
@boothderek